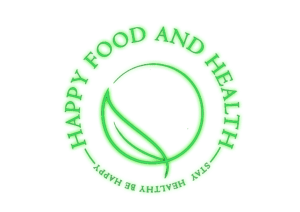 Verwerkingsverantwoordelijk
Happy Food And Health
Nieuwe Binnenweg 200D
3021 GL Rotterdam
Nederland
Grondslag
Het is noodzakelijk om gegevens te verwerken om een overeenkomst uit te voeren. Voorbeeld hiervan zijn het bestellen van prep meals of het reserveren van een private event
It is necessary to proces your personal information to come to an agreement. Examples of this are ordering prep meals or making a reservation for a private event.
Ontvanger persoonsgegevens
Website- en e-mail provider

Facturatie en/of reserveringssysteem

Website and e-mail provider

Invoice and/or reservationsystem
Bewaring en doorgeven buiten EU
Uw persoonsgegevens verwerken we gedurende de overeenkomst en zolang de verjaringstermijn niet is verstreken
We proces your personal information as long as the statue of limitation is not yet exceeded
Rechten klant
Toestemming persoonsgegevens
U bent niet verplicht om toestemming te geven, maar dit zal bovenstaande grondslag tot verwerking niet mogelijk maken
It is not mandetory to give permission, but this will make ordering and making reservations impossible.
Geautomatiseerde besluitvorming
Happy Food And Health maakt geen gebruik van geautomatiseerde besluitvorming
Happy Food And Health does not use automated decision-making
Wijzigingen
Dit privacy statement kan worden aangepast. Raadpleeg deze daarom geregeld
This privacy can be changed. Check regularly